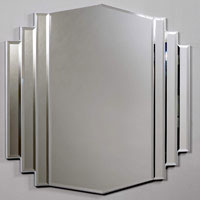 Wallace Sacks, being the generous souls that they are, are offering special discount codes for 25% off mirrors and gifts.
Just enter MR2 for 25% discount on their full range of classic and contemporary mirrors, like the lovely deco-style 'Greta' mirror (right, £275), or if your taste runs to shabby chic, a vintage French style like the 'Versailles' (below, £150) might suit you. All orders over £20 qualify for free delivery too.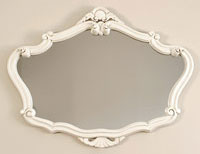 They're also offering a 25% discount on gift items, enter GF2 at the checkout. Be quick, the offer codes only work until the end of March!