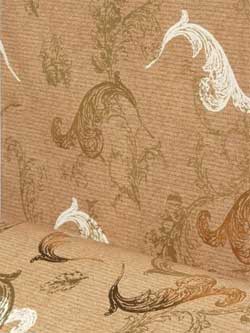 Marks & Spencer have some pretty wrapping paper and tags for Christmas, and they're currently part of a 3 for 2 offer, so you can stock up early in anticipation of all those late nights sat up wrapping gifts (what? You mean you don't love that part?).
Shown here is gold damask wrap which has a lovely traditional look with a pretty feather design. I also really like the vintagey 'brown paper' style background. For more, continue reading by clicking below...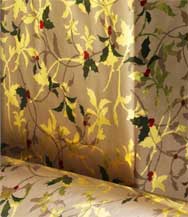 Shown above is gold foliage and below are the turquoise holographic sequins and black holographic snowflake papers with really eyecatching details. All come as a four metre roll of giftwrap for £3.50 and matching tags are available.